Welcome to DanIsaacson.com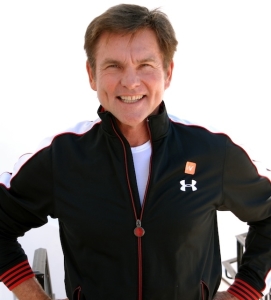 I'm Dan Isaacson
I have been a fitness expert in the greater Los Angeles area for over 30 years. I have had the opportunity to work with some of the finest artists, actors, athletes and musicians throughout my career, which has taken me all over the world.
DanIsaacson.com is your home, it's your guide to a healthier you. I want to bring the information that I have compiled over the last three decades to your fingertips: The secrets to Hollywoods finest, the how-to's and what not to-do's and the most important, a sound mind and body.
I am very excited to be taking this journey with you.
Clients in Film & Television